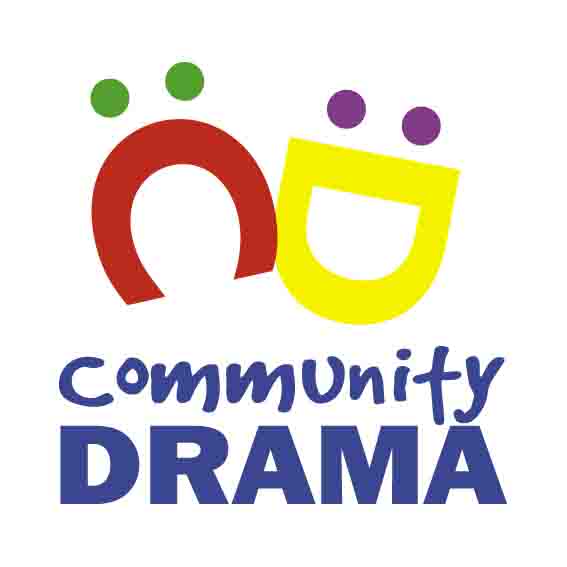 ---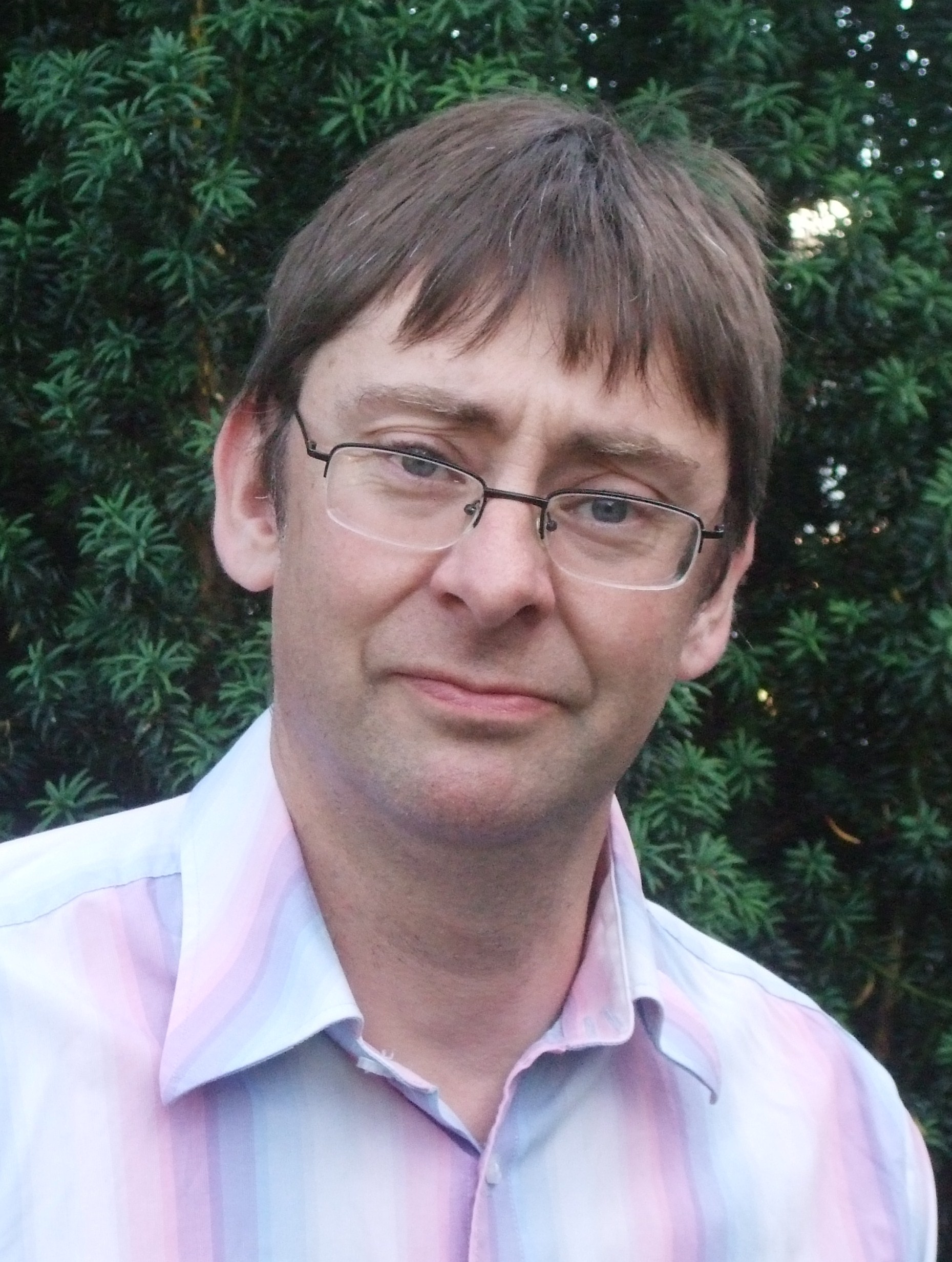 Visitors since
July 2002
Welcome to Community Drama
Update April 2016
New professional website ...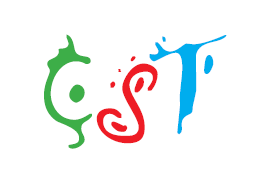 Now taking dramatherapy bookings across the West Midlands & South Staffordshire
Please be prepared to confirm your e-mail is not span when asked automatically or you message may not get to me.
The new paper back version of my book is available from Routledge, and all good book shops, from April 2016. The book examines the space between two disciplines Dramatherapy & Drama Education, based on original PhD research at the University of Warwick. Additionally I am also co-editor of the International Handbook of Dramatherapy available from May 2016.
My name is Dr Clive Holmwood. This website is about my past and current work as an educational and community drama specialist and Dramatherapist. I have worked in this field since 1988 in and around Dudley in the West Midlands, UK. I have carried out a wide range of creative drama work mainly within 'special needs' settings. I have also developed my work over recent years and become more involved in project management of arts based initiatives.
Please visit the links to the rest of my site to find out more about myself and my work. I am always happy to discuss the possibility of carrying work out with new organizations. Please visit my consultancy page for more details.
The purpose of this site is not to attempt to explain the way I work with a range of individuals with complex needs; or to attempt to describe the complexity of some of the work I do, but is more about a general introduction to my work. It is also about my inherent belief that all people regardless of ability have a creative aspect to their personality and that using this creativity is an important aspect in allowing each of us to reach our full potential in life. Creativity is important and useful to us all especially to those who may be unable to express themselves in more conventional ways through spoken and written words.
I also specialize in working across art forms with a variety of other visual and performance artists and have worked in both mainstream and special schools as well as in non-school settings.
Brief Biography
I have had a life long passion for theatre and drama. I joined Jigsaw Youth Theatre in 1978 and went on from there to join the National Youth Theatre in 1981 before completing a drama degree at Bretton Hall College in 1988. I then did a masters degree in Educational Theatre at Leeds and qualified as a Dramatherapist at Hertfordshire University in 1996, and management training at the Open University in 1999. I completed a PhD in Drama Education and Dramatherapy in 2012, for further details see my Research page I have also completed an initial first year training in family and systemic therapy.
My work changed significantly in September 2003 when I left the mental health charity Rethink after seven years running Act Up Theatre Company, see Mental Health page for full details. In February 2007 I finished working as a Dramatherapist for Coventry Primary Care Trust (National Health Service). I moved to Foster Care Associates where I worked for seven year until April 2014. I currently work as a freelance therapist for a variety of agencies including Core Children's Services and in private practice and am senior lecturer in therapeutic arts and Dramatherapy at the University of Derby.
This site does not contain a dedicated links page but links from each page will direct you to sites of related interest. I try to update as often as possible.
For details of my private practice please visit my CST site:

The Official Site of the British Association of Dramatherapists, for all your queries on training courses etc:

Sue Jennings -one of the founders of dramatherapy in England (and co-editor of The International Handbook of Dramatherapy) at:

For books on all arts therapies please visit & Routledge & JKP below:

Special Thanks to old school colleague Stuart Marsh for Community Drama logo design - most appreciated
'For all of us have a basic, intuitive feeling that once we were whole and well; at ease at peace at home in the world; totally united with the grounds of our being; and that then we lost this primal, happy innocent state, and fell into our present sickness and suffering. We had something of infinite beauty and preciousness - and we lost it; we spend our lives searching for what we have lost; and one day' perhaps, we will suddenly find it. And this will be the miracle, the millennium.'
From 'Awakenings' by Oliver Sacks.